Why

Choose Us

At NewAuteur Film, we offer one-stop screenwriting services for writers at all levels.
Whether you're starting from scratch on your screenplay, looking for suggestions and feedback, or getting ready to submit your finished work to prestigious competitions, our industry professionals here at NewAuteur Film are ready to help.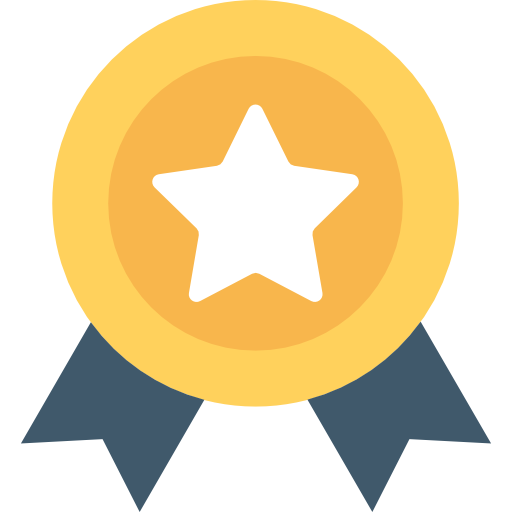 Timely and High-Quality Service
Each screenwriter will be assigned one task at a time. All tasks will be reviewed by our quality control team before submissions.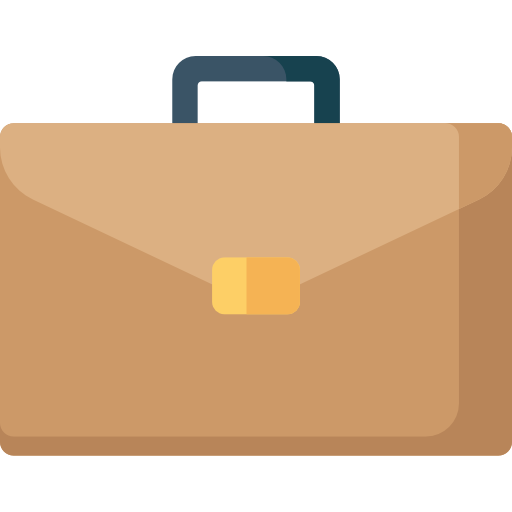 Screenwriting Professionals
All of our screenwriters are award-winning professionals with intensive working experience in the film and television industry.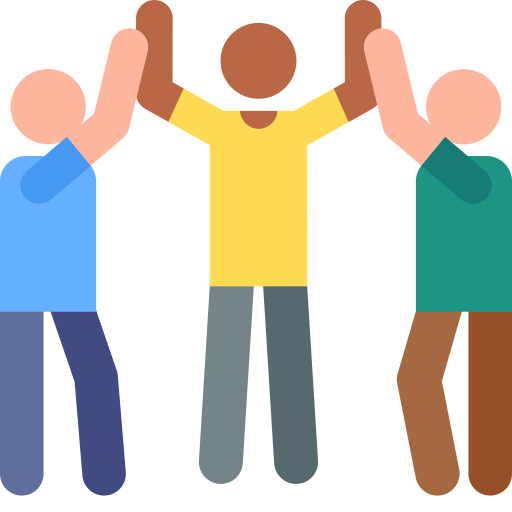 Teamwork and Group Effort
Our writers meet regularly to have a roundtable exchange of views about the projects they are responsible for, so our clients can benefit from a collaborative effort.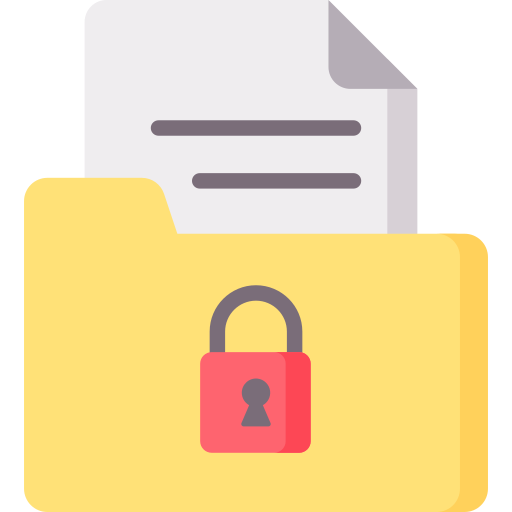 Privacy and Confidentiality
We are committed to protecting the privacy and confidentiality of our clients and their projects. All works submitted to us are under the protection of NDAs.
Featured Products
Check out latest updates
$

100.00 –

$

640.00
Contact Us
Having any questions? Getting a quote? No problem, send us a message via the contact form any time. You can also email us at contact@newauteur.com


Latest from Blog
The freshest and most exciting news
$

600.00 –

$

9,600.00

$

100.00 –

$

640.00

$

100.00 –

$

380.00

$

100.00 –

$

260.00