Translation Services
Aside from screenwriting services, NewAuteur also provides English-Chinese translation services. Fields we specialize in including Film and Television, Screenplay, Entertainment, Art and Literary, Advertising and Marketing, Financial, Business, Technical, Medical, Legal and even more industries.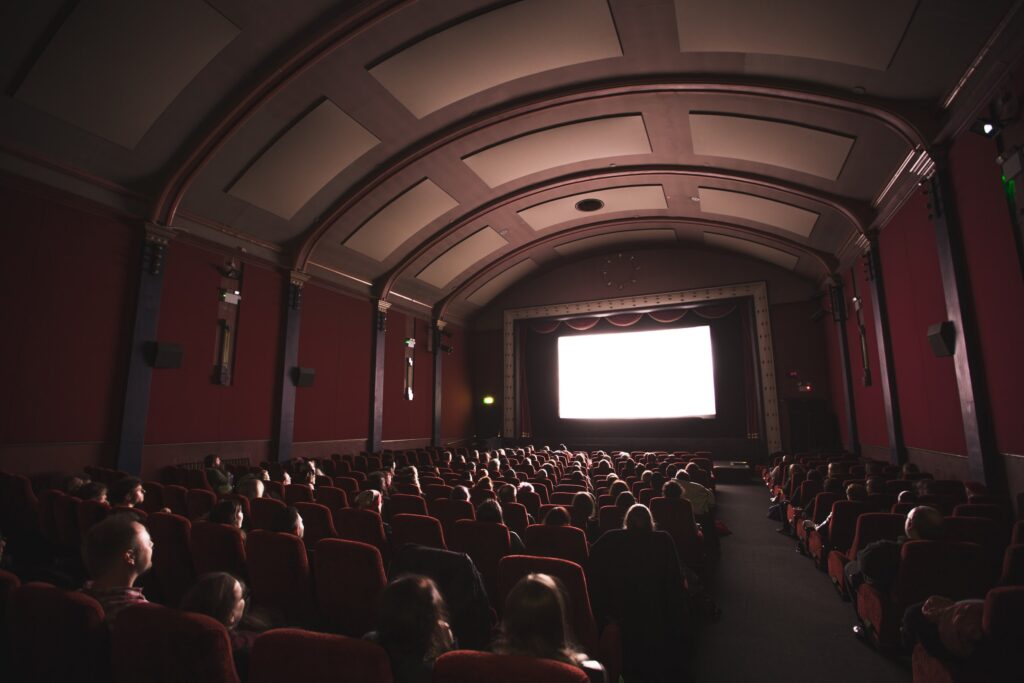 Entertainment Marketing Translation.
Modern audiences have adapted themselves into a new viewing habit of appreciating works from a global scale, so the translation in the entertainment industry has become more important than ever. An excellent translation work of your entertainment marketing documents will ensure an increase in the visibility of your native culture.
Art and Literary Content Translation.
Creative translation, especially the work related to art and literature, requires translators to be native speakers of both languages and have a perfect understanding of both cultures. Our translators strive to grasp the essence of the original creative works and stay loyal to the text while forming a perfect conversion.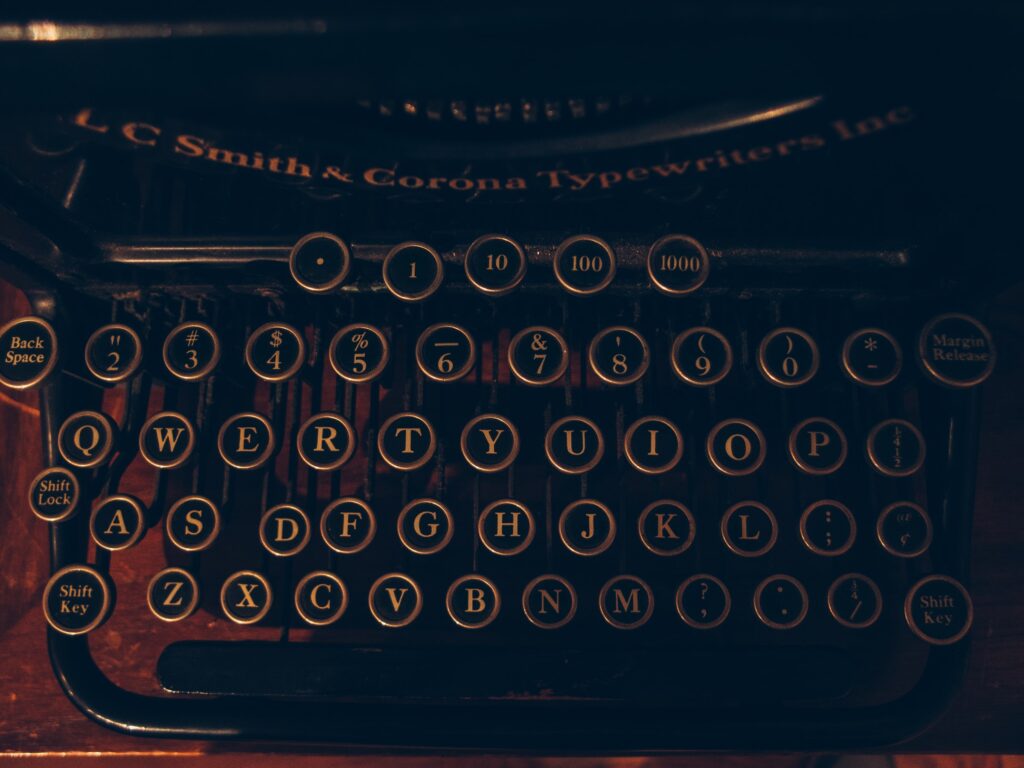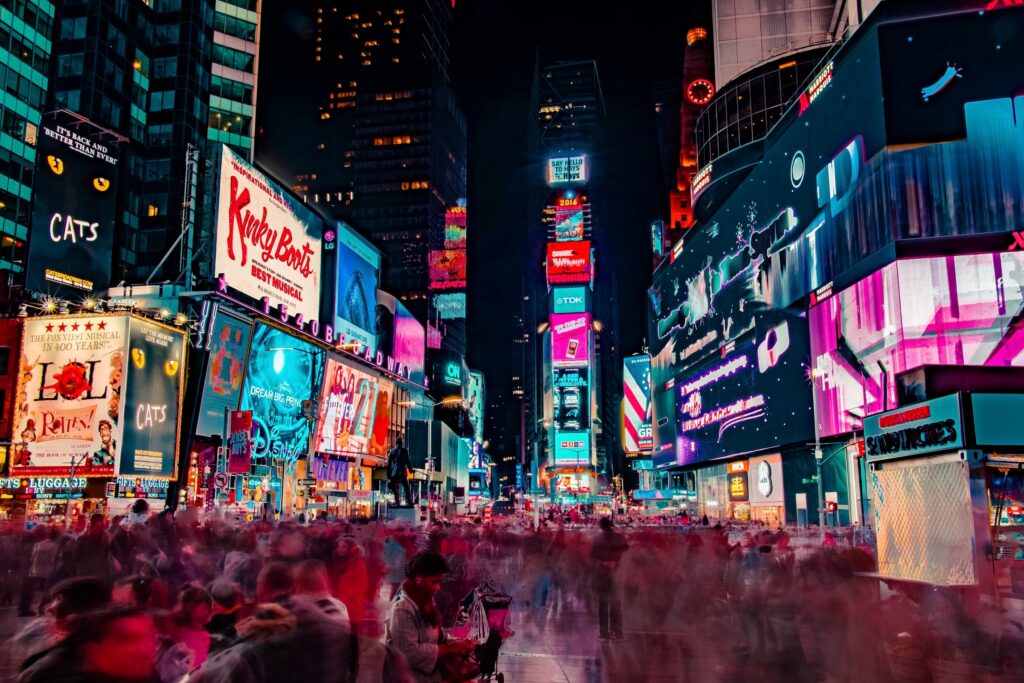 Advertising and Marketing Translation.
The translation in the advertising and marketing industry is essential to businesses that operate across the globe. A genuine translation of the original text helps companies reach out to customers in a different region, and that is what we are here to do.
Financial Translation.
Financial translation, which often involves documents like financial reports, statements, auditor's reports, business plans, etc., requires translators to have an in-depth understanding of the subject and an accurate knowledge of the terminology. Our financial translators with expertise in this field are professionally trained to handle translation works of all types of financial documents.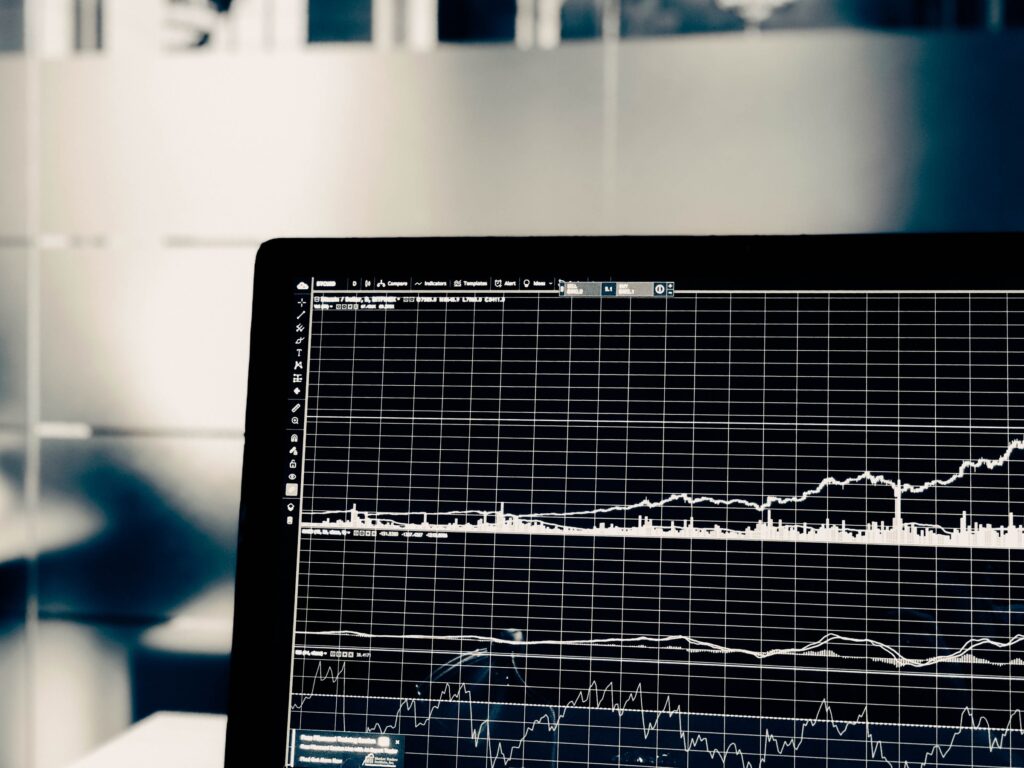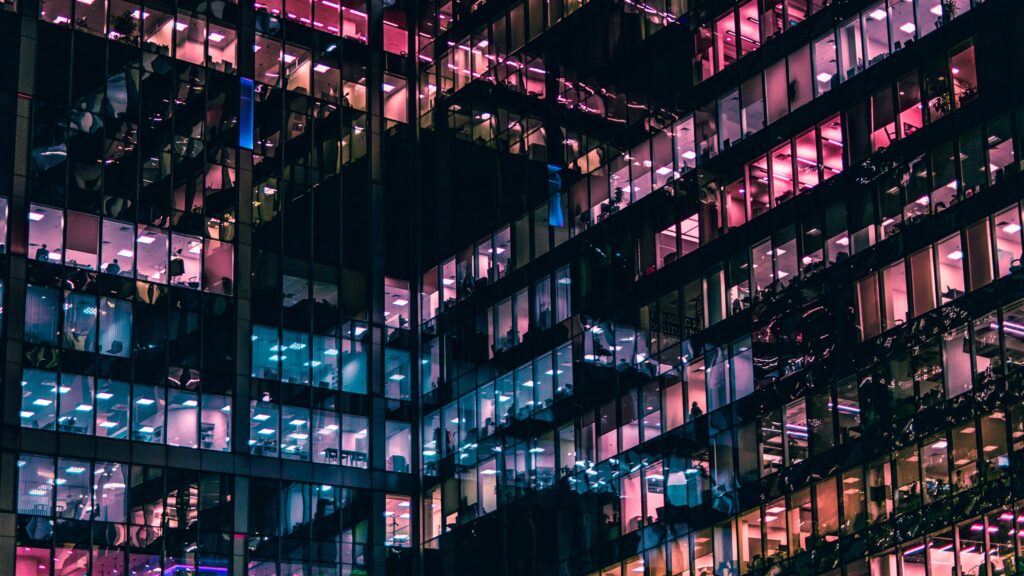 Business Translation.
Our translators with expertise in the business field are knowledgeable about a wide range of business documents, including but not limited to, contracts, non-disclosure agreements, terms of service, shareholder agreements, articles of incorporation, reports, brochures, catalogs, websites, presentations, business newsletters, pamphlets, etc.
Technical Translation.
Technical translation requires the translators to be bilingual individuals who are also technical writers in their own respective fields. Our translators are professionals in fields like engineering, science, manufacturing, IT, automobile, etc.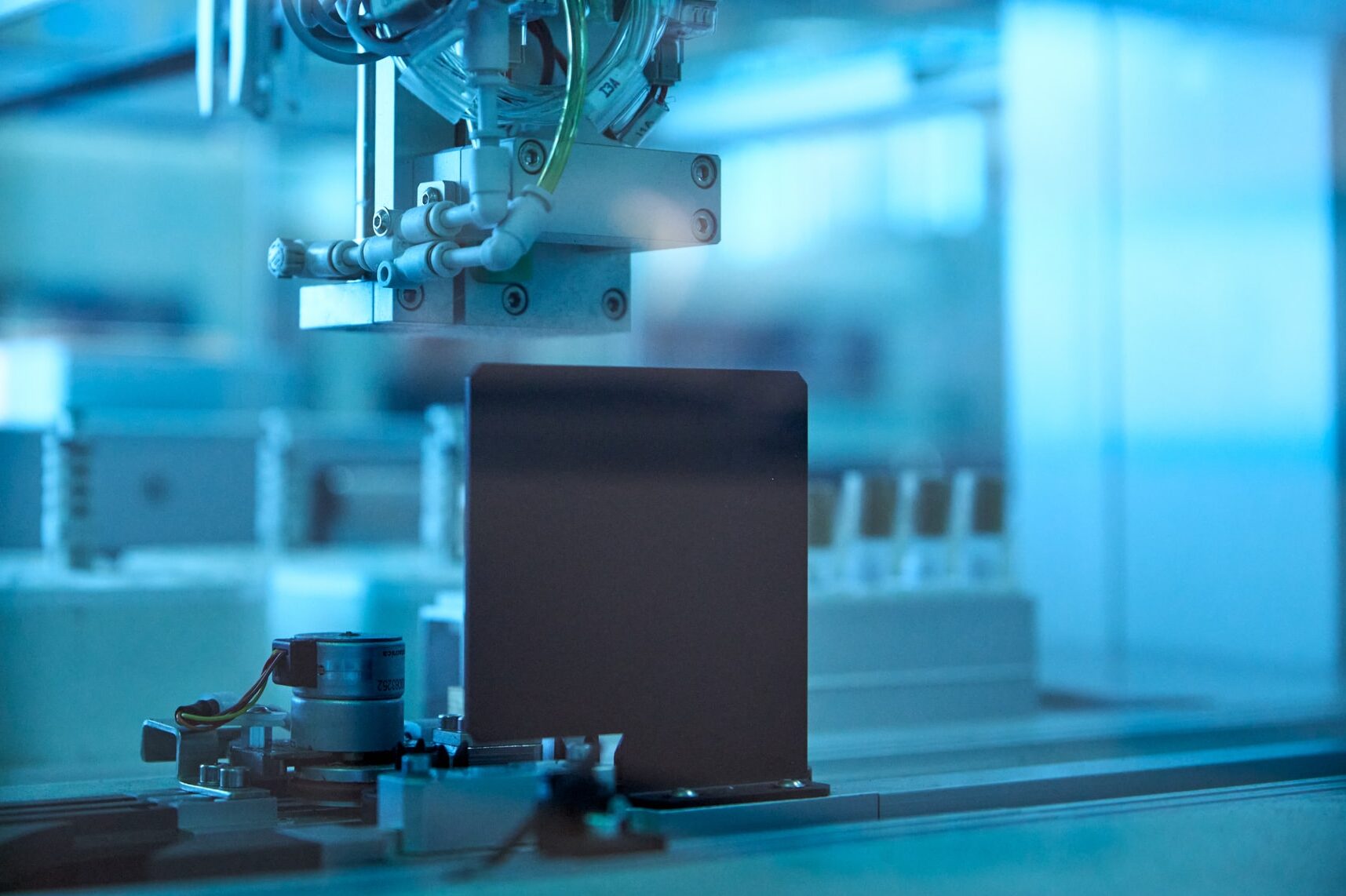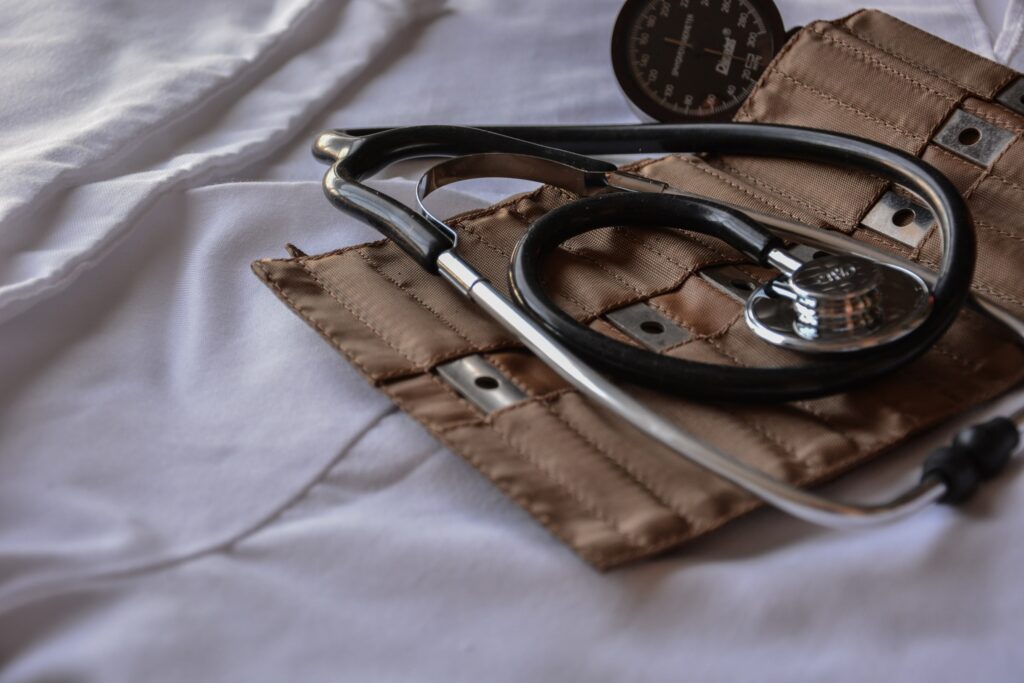 Medical Translation.
Our medical translators are experts in translating texts related to healthcare, pharmaceuticals, medical devices, and clinical documentation. Translating in this field requires specialized knowledge and accurate terminology to ensure a high-quality and professional translation.
Legal Translation.
A high-quality legal translation is a must for businesses and individuals as these documents are directly related to legal consequences. Our legal translators are capable of handling any documents with a legal nature. The extra proofreading process in this category ensures an error-free translation for our clients.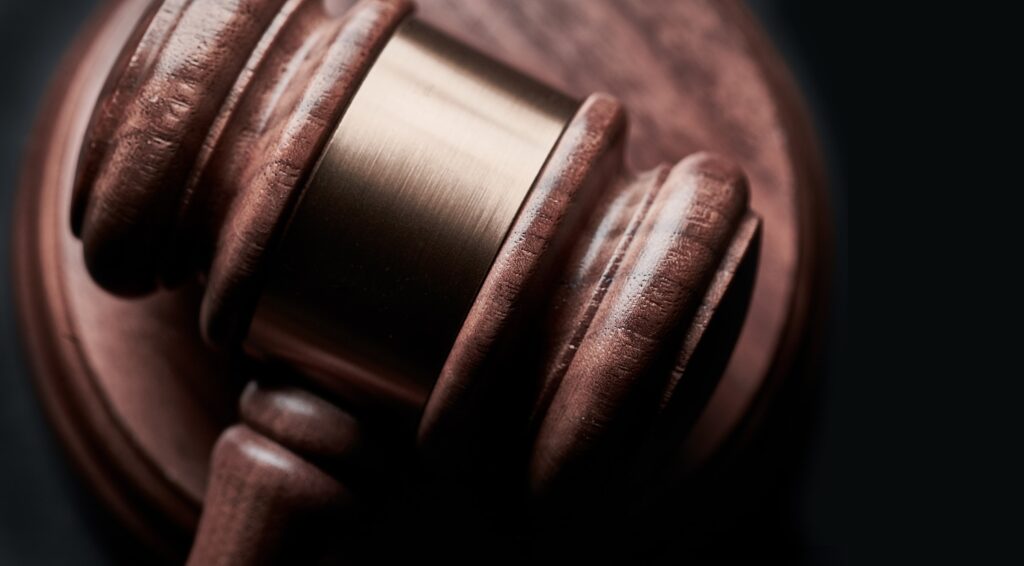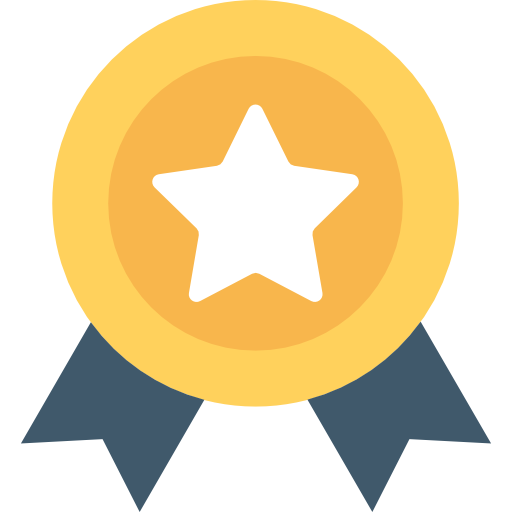 Timely and High-Quality Service
In order to provide customers the most timely service with the highest quality, each translator at NewAuteur will be assigned one task at a time. All tasks will be reviewed by our quality control team before submitting them to clients.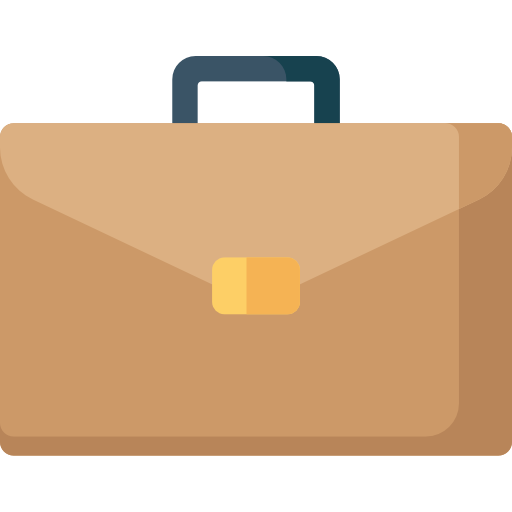 Native Translators
We only work with professional translators who are native speakers of their target languages. Our quality control team consists of bilingual proofreaders who have stellar linguistic and writing skills to ensure expert results.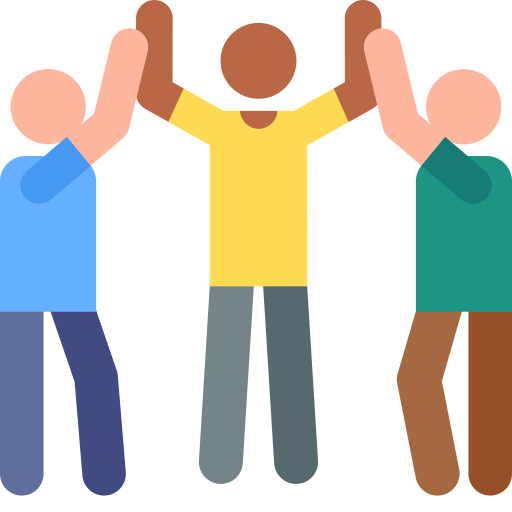 Teamwork and Group Effort
Translators at NewAuteur meet regularly to cross-check the projects they are responsible for, so our clients can benefit from a collaborative team effort.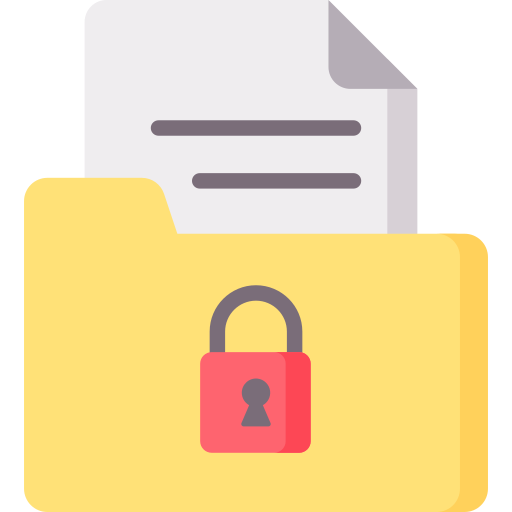 Privacy and Confidentiality
We are committed to protecting the privacy and confidentiality of our clients and their projects. All the works submitted to us are under the protection of NDAs.
Testimonials
Some feedback from our clients
I worked with NewAuteur on a short screenplay that needed English to Chinese translation. They not only delivered the screenplay early, but also delivered it with a great finish. Their writing is succinct, methodical, yet incredibly melodic at the same time. I look forward to working with them time and time again.
Time was of the essence when I reached out to NewAuteur because we needed to start the overseas marketing process right away. The project manager and translators at NewAuteur heard about our situation and managed to deliver a perfect product way before our hard deadline. Thank you so much!
– Olivia W.
International Marketing Coordinator
NewAuteur delivered the English translation of my essay at an incredible speed with a quality that can only be described as perfect. The topic of my essay was quite difficult, but somehow they managed to fully understand the hidden logic inside it in the process of translating. I'm beyond impressed!
Contact Us
Having any questions? Getting a quote? No problem, send us a message via the contact form any time. You can also email us at contact@newauteur.com


Latest from Blog
The freshest and most exciting news