Shoplifters: A Poignant and Compelling Exploration of Family and Identity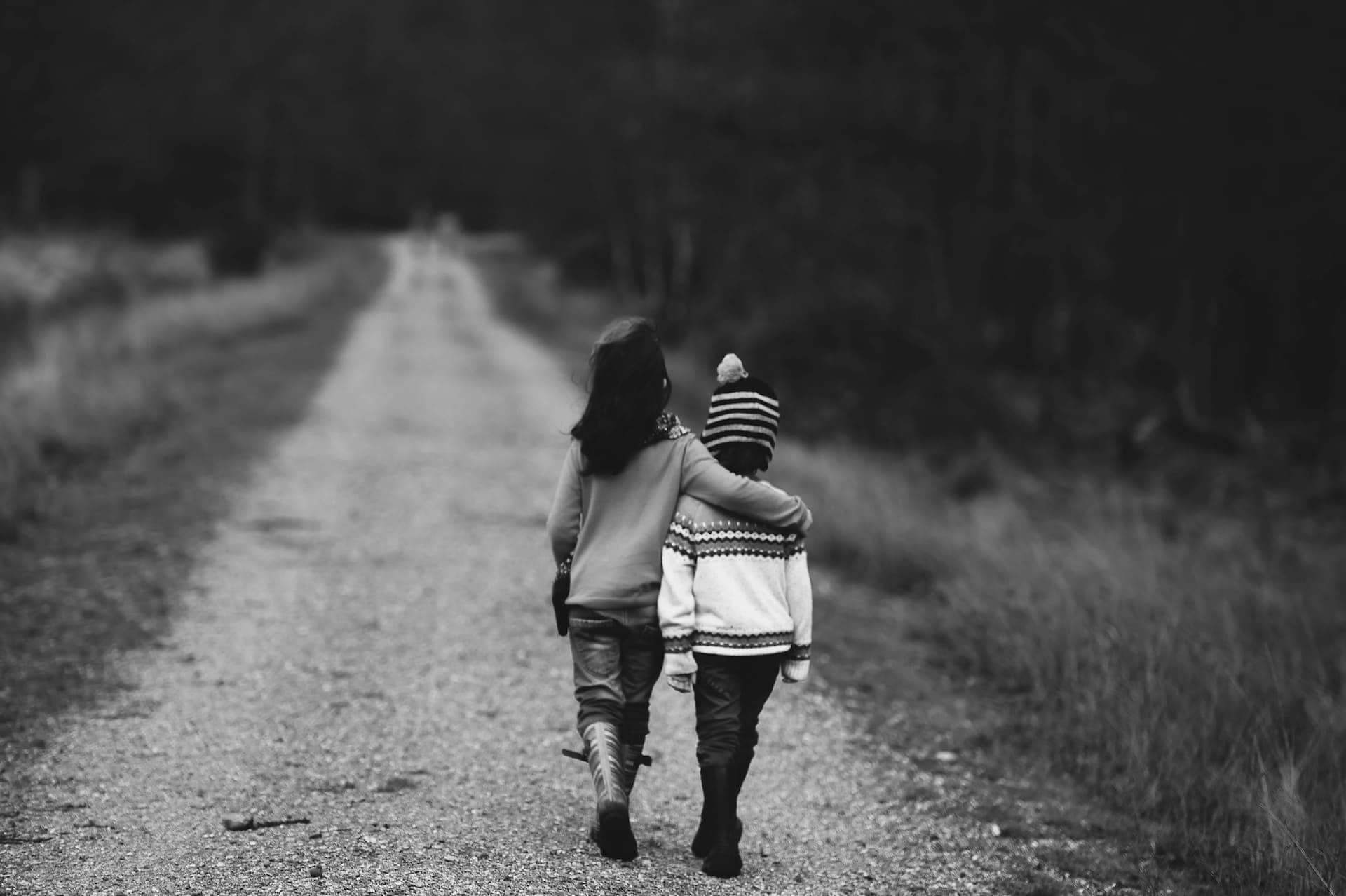 Shoplifters is a film by the acclaimed Japanese director Hirokazu Kore-eda. It tells the story of a poor family living on the fringes of society in Tokyo, who make their living through petty theft and scams. When the family takes in a young girl who has been abused by her parents, they must confront the moral implications of their lifestyle and decide what they are willing to sacrifice for the sake of family.
One of the key themes in the film is the intersection of society and family. The members of the family are all outsiders in some way, whether it's because of their poverty or their criminal activities. As they struggle to survive in a society that is hostile to people like them, they are forced to confront the ways in which their actions affect those around them and the difficult choices they must make to protect each other.
Throughout the film, the characters are confronted with the ways in which their social status and their family ties make them vulnerable in a society that is hostile to people like them. For instance, the family is constantly at risk of being discovered and punished for their criminal activities, which puts their very survival in jeopardy. They are also subject to discrimination and abuse from those who look down on them because of their social status.
However, despite these challenges, the family remains united and supportive of one another. They are bound together not just by blood, but by shared experiences and a sense of loyalty and responsibility. This is most evident in the relationship between Osamu and Shota, the father and son at the center of the family. Despite their difficult circumstances, they are incredibly close, and their bond is one of the most powerful and emotional elements of the film.
Through its complex and fully-realized characters, the film captures the joys and hardships of family life and the ways in which we are all connected by the bonds of love and responsibility. It also serves as a powerful commentary on the ways in which society can be hostile to those who are different or marginalized, and the ways in which families can provide support and protection in the face of these challenges.
Overall, Shoplifters is a masterful and poignant film that is sure to appeal to fans of drama and social commentary. Kore-eda's direction is flawless, and he has created a rich and complex world that will leave viewers thinking long after the credits have rolled. If you're a fan of foreign cinema and are looking for a film that is both thought-provoking and emotionally powerful, then Shoplifters is definitely worth checking out.
(All images are from Unsplash and used under Unsplash License)
---
The World Deserves Better Stories
At NewAuteur Film, we offer one-stop screenwriting services for writers at all levels. Whether you're starting from scratch on your screenplay, looking for suggestions and feedback, or getting ready to submit your finished work to prestigious competitions, our industry professionals here at NewAuteur Film are ready to help.
We provide the following screenwriting services: