"The world deserves better stories."
Based in Toronto, Canada, NewAuteur Film is founded by a team of professional screenwriters who have intensive working experience in the North American film industry. Stemming from the co-founders' profound understanding of screenwriting, NewAuteur Film fully acknowledges the importance of stories in narrative artworks. We firmly believe that "the world deserves better stories," and we make it our mission to constantly generate inspiring content for our audience.
The New Voice.
We're living in the best time for creative voices. There is an incredible surge in demand for new content right now. People's viewing habits have dramatically changed over the past few years, which is why the industry is in need of new talents more than ever. We believe the world needs to hear your stories and that is why we're here to help.
Why

Choose Us

At NewAuteur Film, we offer one-stop screenwriting services for writers at all levels.
Whether you're starting from scratch on your screenplay, looking for suggestions and feedback, or getting ready to submit your finished work to prestigious competitions, our industry professionals here at NewAuteur Film are ready to help.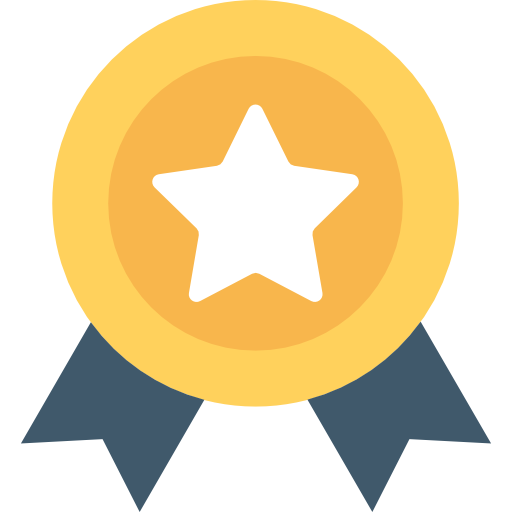 Timely and High-Quality Service
Each screenwriter will be assigned one task at a time. All tasks will be reviewed by our quality control team before submissions.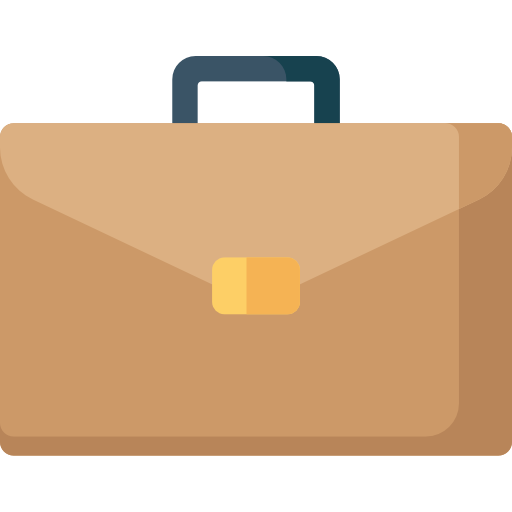 Screenwriting Professionals
All of our screenwriters are award-winning professionals with intensive working experience in the film and television industry.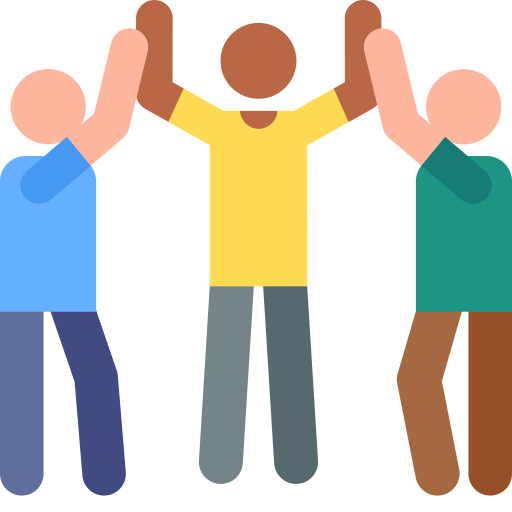 Teamwork and Group Effort
Our writers meet regularly to have a roundtable exchange of views about the projects they are responsible for, so our clients can benefit from a collaborative effort.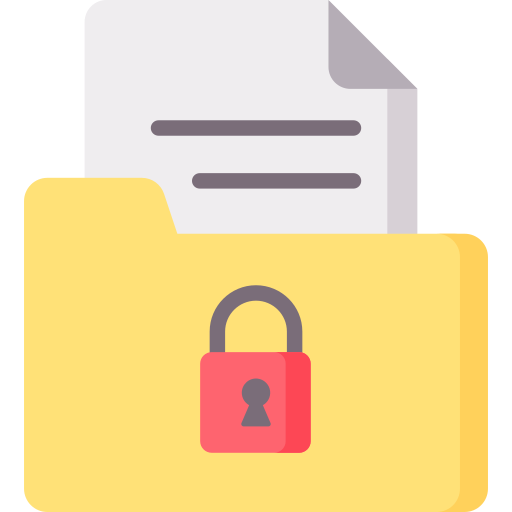 Privacy and Confidentiality
We are committed to protecting the privacy and confidentiality of our clients and their projects. All works submitted to us are under the protection of NDAs.
Awards and Nominations
NewAuteur Film helps our clients get their projects in the best shape possible. Projects handled by us have won HBO Asian Pacific American Visionary Award, Toronto Arthouse Film Festival Best Narrative Feature Film, Short Shorts Film Festival & Asia Audience Award, and LA Film Review Independent Film Awards Silver Award.

Our works have been nominated at Palm Springs International Short Fest, Tallinn Black Nights Film Festival for Best First Feature, Taipei Film Festival for International New Talent Grand Prize, Los Angeles Asian Pacific Film Festival, Los Angeles Independent Film Festival, SOHO International Film Festival, etc.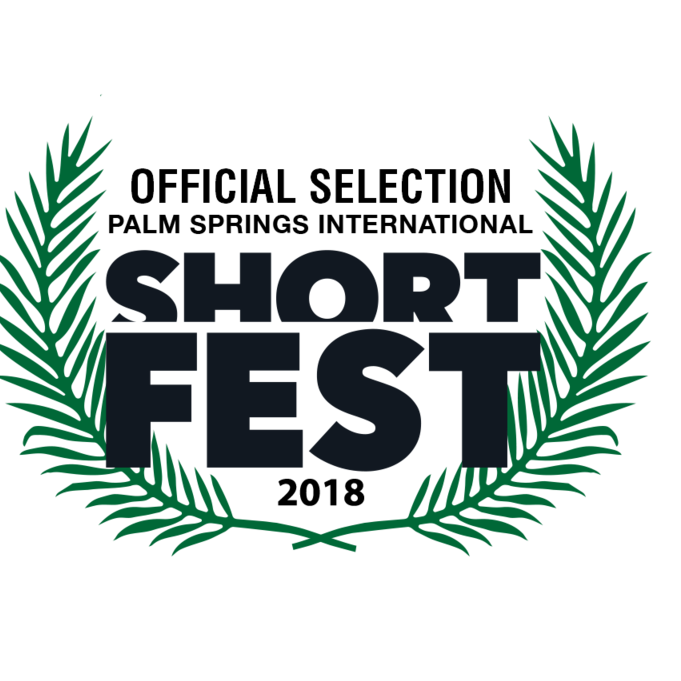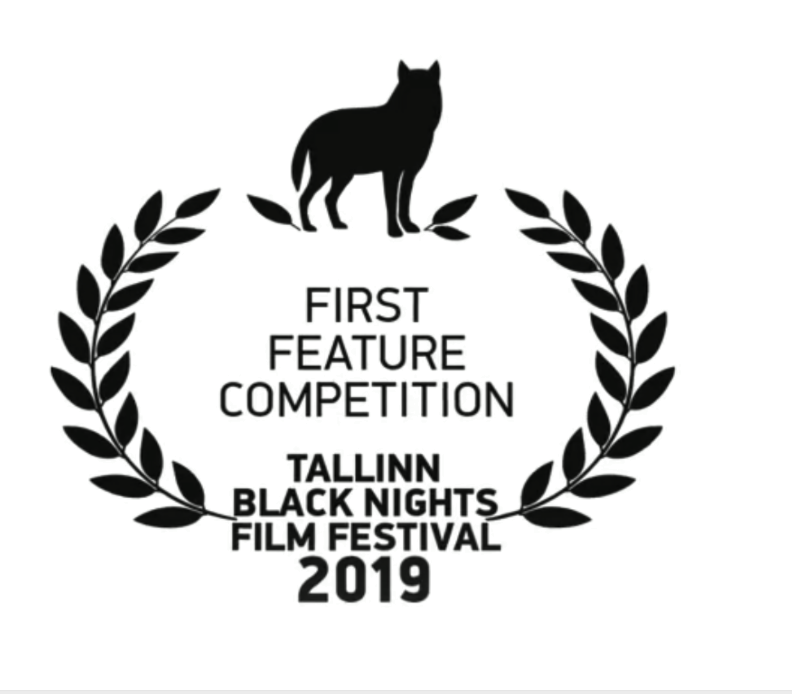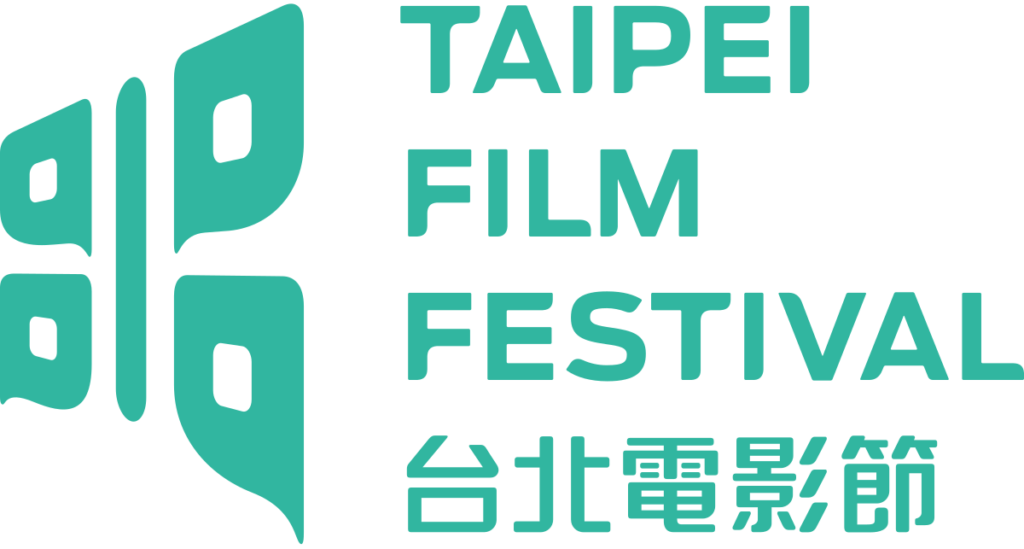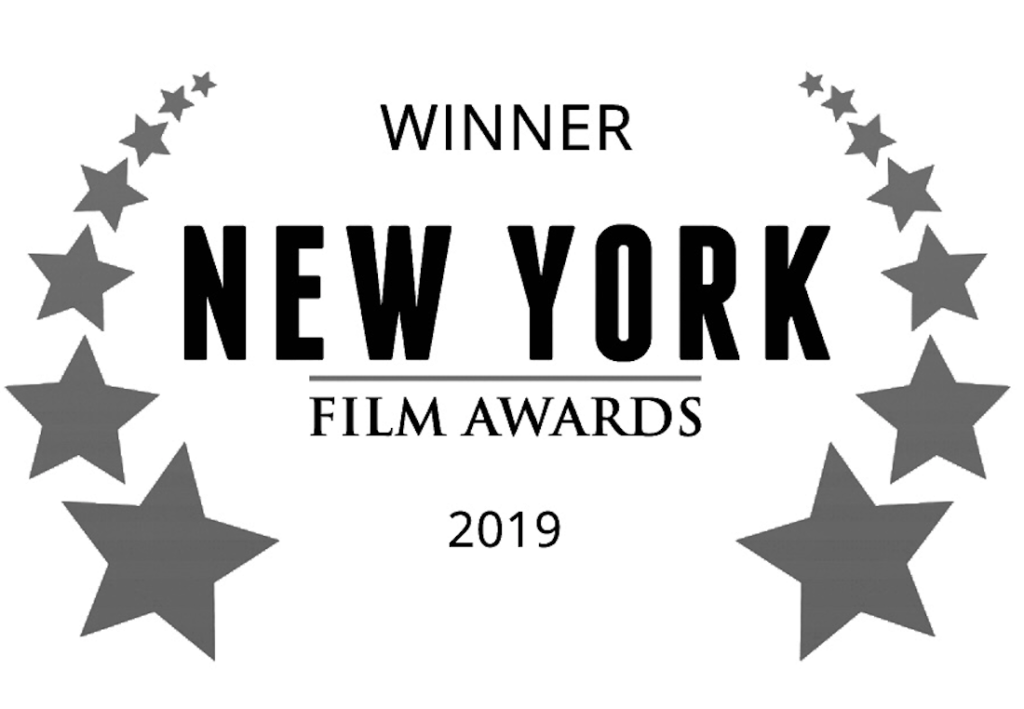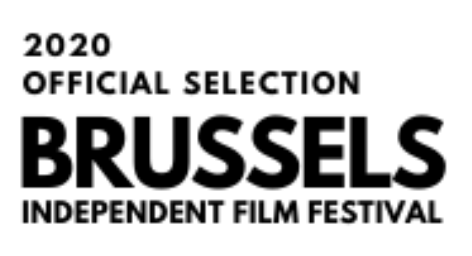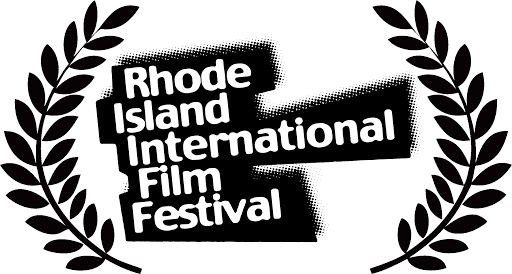 Testimonials
Some feedback from our clients
It was a great experience working with NewAuteur. Great feedback and had a good understanding of the strengths and weaknesses of my script. Highly recommended!
You get your delivery on time, and it's absolute perfection. Absolutely worth it. If you're looking for someone who'll deliver a product that meets the industry standards, look no further.
Thank you so much! The writers at NewAuteur are real professionals. The recommendations are right on point. You have made a great contribution to our project!
Contact Us
Having any questions? Getting a quote? No problem, send us a message via the contact form any time. You can also email us at contact@newauteur.com


Trending Now
The most popular products from our online store.
Latest from Blog
The freshest and most exciting news